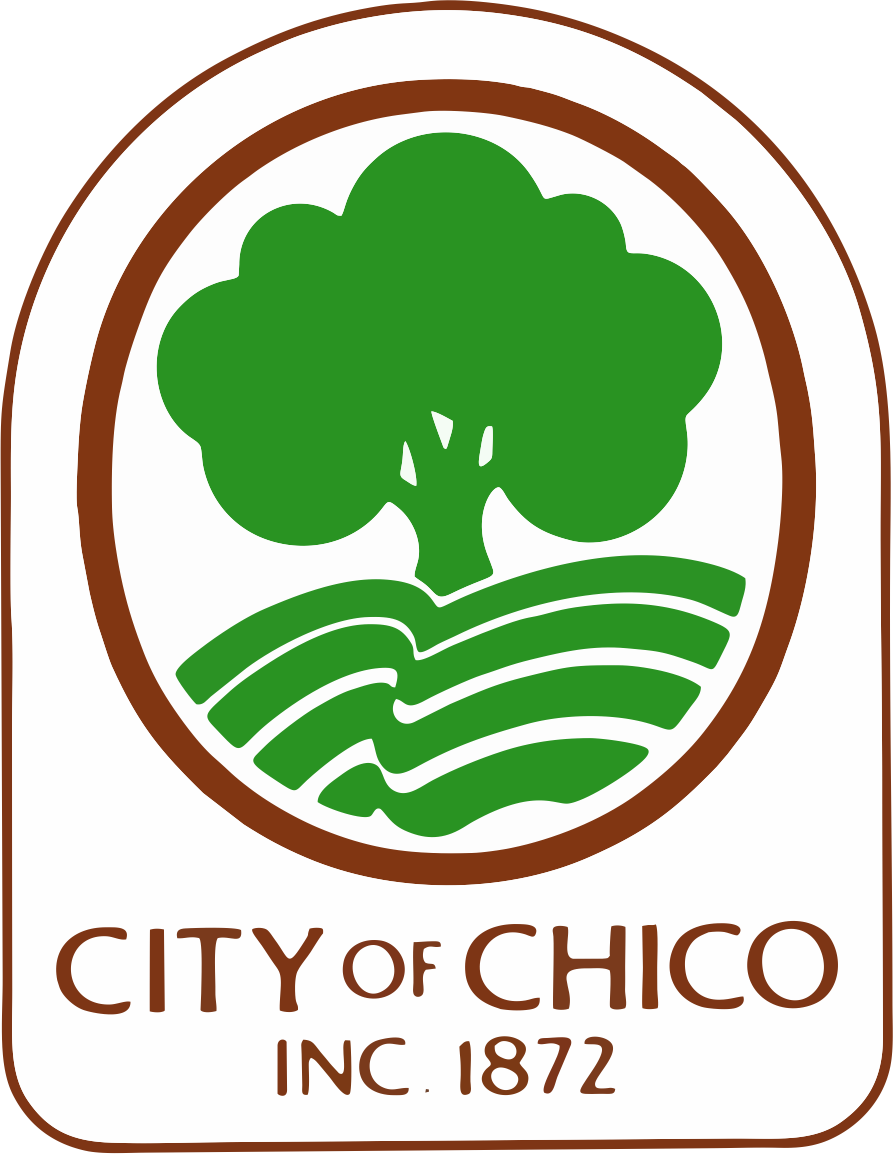 Chico Online Sewer Billing service
Quick pay

(Without Registration)
Sign in / Log in
Sign up / Register
Auto pay

(Without Registration)
If you have activated Auto pay through our online portal or through checks, Auto pay will be processed and the amount will be reflected in your next bill.
If you have already activated or deactivated your water service with CalWater, your sewer account service will be updated accordingly.
To activate your water account or for any water billing questions, visit www.calwater.com. (Contact details are on your water bill)
What is my Account Number?
Your account number is available in the top right corner of your bill.

.
.
Need Assistance? Please contact:
Complete the contact form, and we'll reach out to you as soon as possible, or call us toll-free at (888) 530-4360 during Mon - Fri 8.00 AM to 5.00 PM PST.
To streamline support requests, we use a ticket system. Each request gets a unique number for tracking online, and we keep a complete history of your support. A valid email address and zip code are required to submit a ticket.
Please provide as much detail as possible so we can best assist you.
Get the Ticket Info by providing the Ticket Number and Account Number
Privacy Policy
Website Policy
Thank you for visiting the official Website of the City of Chico. We are providing this notice to explain our online information practices and the choices you can make about how your information is collected and used by the City of Chico.
Conditions of Use
By visiting the City of Chico website, users agree that they will not use the Website for any unlawful activity or use it in any way that would violate the terms and conditions of use.